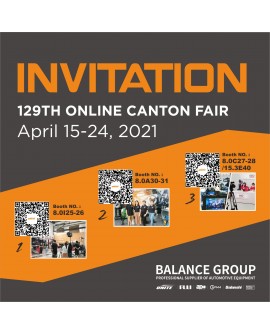 129th Canton Fair Invitation From Balance
20/04/2021 | Unite Automotive Equipment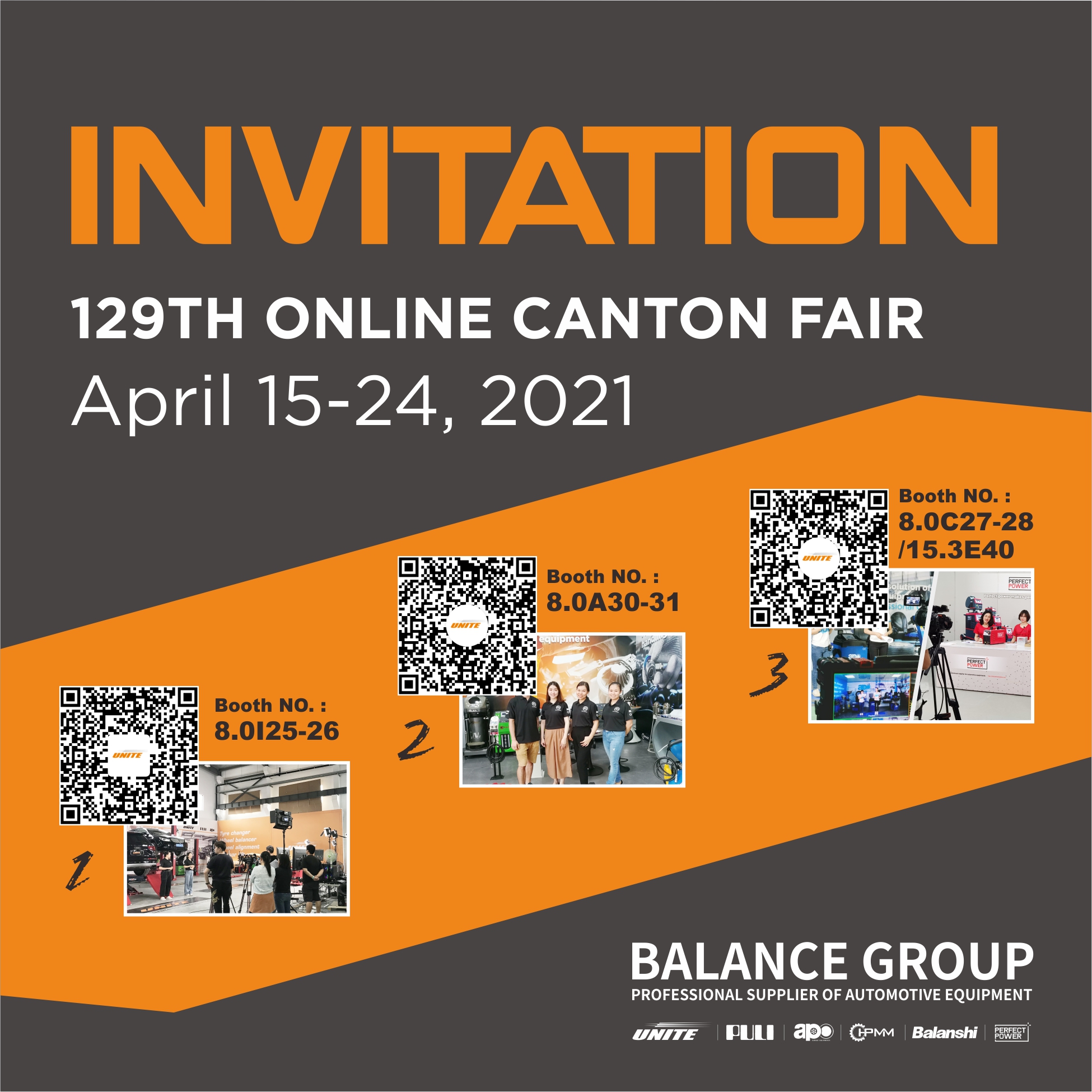 The 129th Canton Fair, an innovated, dynamic and different fair.
Because of the Corona this year, the organizer of Canton Fair made themselves innovated with the first step into online show, which was the 129th Canton Fair. It was a new step for Canton Fair, but also a new step for Balance Group.
With the efforts of the entire Balance team, we also presented a new face to all the new and old customers in the world and brought them a different feeling about Balance Group, and at the same time, we knew some customers who needed the Tyre Changers, Vehicle Lifts, Wheel Balancing Machines, Four Wheel Alignment Equipment, Oil Extraction Machines, etc.