TÜV SÜD and BALANCE Signed a Strategic Cooperation Agreement
04/11/2021 | Unite Automotive Equipment
Qidong, Jiangsu | October 21, 2021, TÜV SÜD, third-party testing, and certification organization reached an all-around strategic cooperation agreement with Nantong Balance Machinery Co., Ltd., which is the largest production base of BALANCE.
TÜV SÜD and BALANCE Conclude Strategic Cooperation
WANG MAN XIANG (General Manager of Lifting Machine Division of Nantong Balance),
ZHU FENG (Product Technical Service Manager of Shanghai Balance),
ZHANG YUAN HUI (Manager of Lifting Machine Technology R&D Department of Nantong Balance.),
TANG JIA HUI (Sales Manager of Industrial Products Department of TÜV SÜD),

ZHOU XIAN (Senior Sales Specialist of TUV) and other guests.
Strategic Agreement, Continue to carry forward together "Quality Service, Ingenious manufacture"
During the meeting, Mr. WANG MAN XIANG expressed his expectation that both parties could cooperate closely to ensure the quality assurance and safety inspection of the automobile maintenance equipment through TÜV SÜD's experience in testing and evaluation of automotive-related machinery and equipment.
In the process of cooperation and interconnection between the two parties, the important strategic concept of 'Quality Service' proposed by Mr. CAI XILIN, the chairman of BALANCE, in the previous meeting will be fully promoted and improved.
Mr. TANG JIA HUI expressed his confidence in future cooperation between the two parties and will carry out CE certification, UKCA certification, and other certifications.
About BALANCE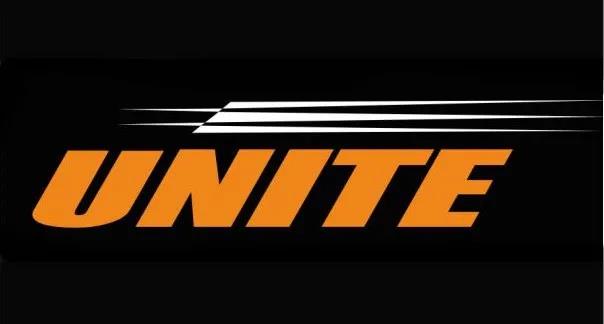 Shanghai Balance Automotive Equipment Co., Ltd. is a high-tech enterprise specializing in research, development, production, and sales of automobile maintenance equipment.
At present, the company has five wholly-owned subsidiaries, including Nantong Balance Mechanical & Electronic Co., Ltd., Guangzhou Balance Machinery Co., Ltd., Guangzhou Jingjia Auto Equipment Co., Ltd., Shanghai Balance Auto Inspection Machinery Sales Co., Ltd. and Suzhou Balance Cleaning Technology Co., Ltd.
The product line covers tire maintenance equipment, automobile lifting machine equipment, automatic car washing machine, automobile oil circuit system maintenance equipment, automatic centralized oil exchange system, automobile air conditioning maintenance equipment and maintenance tools, etc., Balance gradually builds a complete industrial chain of automobile maintenance equipment with a high degree of transformation.
Founded in 2005, BALANCE is headquartered in Shanghai and its production base is mainly located in Qidong City, Jiangsu Province.
At present, the company has more than 800 employees and global business covers more than 90 countries and regions around the world and enjoys a good reputation in the global automobile after-sales service market.
BALANCE is committed to providing reliable and cost-effective car maintenance solutions to customers all over the world. In the future, BALANCE will continue to innovate around the needs of customers and the market. We will go along the car track and march right ahead courageously.
About TÜV SÜD Industrial Products Department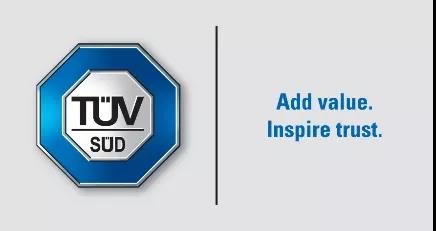 The business of TÜV SÜD Industrial Products Department covers certification and evaluation of industrial machinery, industrial and electric automation, and explosion-proof products, aiming at helping equipment manufacturers to improve production and operation efficiency, reduce costs and control risks, and based on TÜV SÜD's one-stop service, comprehensively explore and enter the global product market.
In terms of industrial machinery, it covers industrial equipment, semiconductor equipment, warehousing systems, and robots. It also provides users with equipment safety testing and evaluation, CE certification, NRTL certification, functional safety assessment, and on-site assessment.
In terms of industrial components, it covers industrial electrical equipment, automation-related components, electric vehicle infrastructure, etc. It provides users with testing, inspection, evaluation, multinational certification, and other services;